Sports Spotlight: Fencing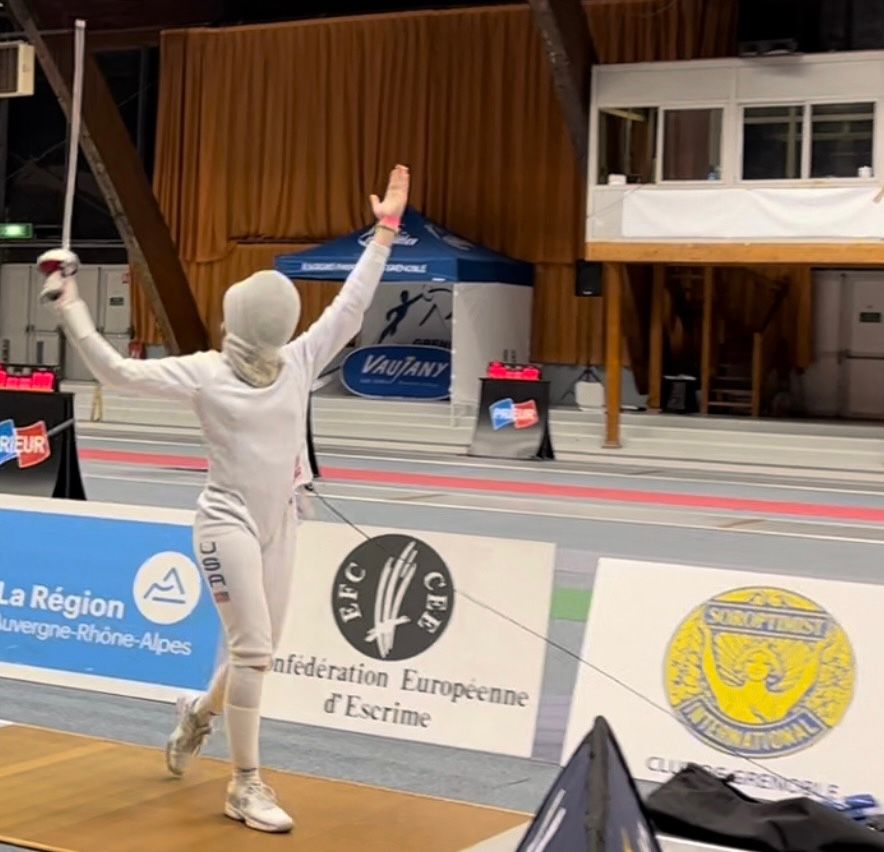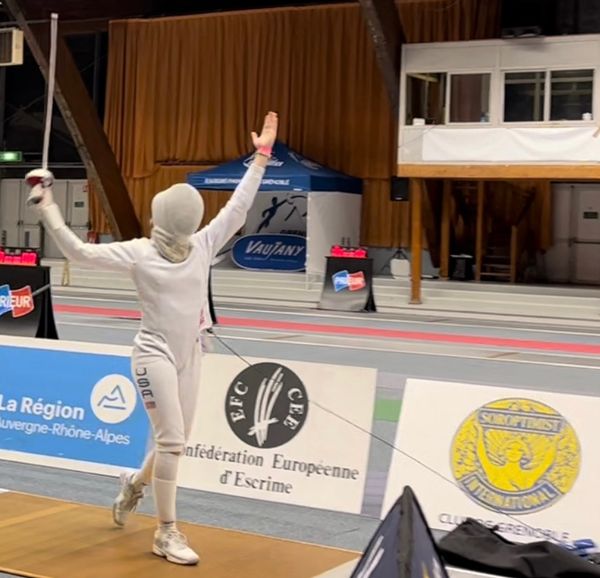 King offers many different athletics, but some students are dedicated to a competitive sport outside of school. When students dedicate ten or more hours each week to their outside sport, students can pursue it year-round for their athletics credit and be exempt from school sports. Freshman Kyle Fallon is one of these students, and she competes in fencing at the international level.

Fencing is based on the traditional skills of swordsmanship. As seen by many in the summer Olympics, two fencers, each wearing protective gear, try to have their blade make contact with the other fencer. Quick feet and good balance are essential for fencers for both attacks and defense. Fencing matches are incredibly fast-paced, with the fencing sword being the second fastest moving object in the Olympics after a bullet.  

Kyle was 7 years old when she took up the sport.  "I wanted to do "sword fighting," she says, " So my mom signed me up for fencing."

Kyle currently competes internationally, dueling fencers from around the world. "Before I went to the World Cup, I was competing at a national level. But now I am fencing at an international level."

At fencing tournaments, the stakes are high, and require impassioned dedication and focus. "I am a very competitive and determined person," she remarks. "I think what drives me the most is to be successful and to get into college."

"Tournaments used to be more fun when I was younger, but once you start to get to the top, people take you as a threat and start to forget about the friendships you have made" she adds. "At tournaments I don't talk to anyone because I want to win and I need to stay focused."

As intense as the sport gets, it is not generally followed in the mainstream. "Fencing is not really well known, but the community is actually really large. There are tons of fencers around the world."

Athletics are such an important part of the lives of so many students, and this is the third installment in a series highlighting King students dedicated to out of school sports.