Sports Spotlight: Synchronized Skating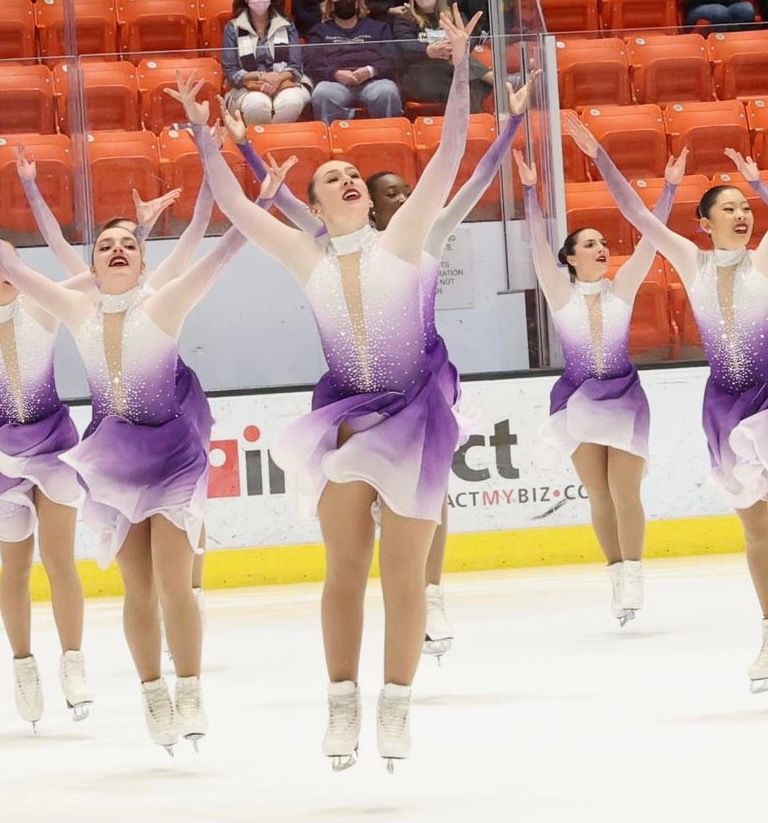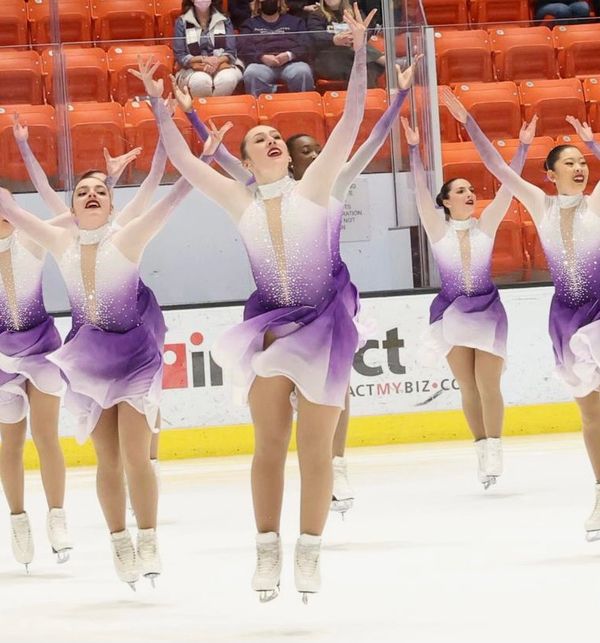 Synchronized skating is a sport that has been around for decades and has been done by many King students over the years, but many people have never heard of it.

Figure skaters perform together as a team and move as a flowing unit at high speed across the ice while completing complicated footwork, formations, and other elements. Started in 1956 by Dr. Richard Porter, the sport was first known as "Precision Skating," and is now commonly known as "synchro." The first synchro team debuted at a hockey game halftime as the "Hockettes." The sport grew in popularity as the 20th century progressed, and the first world championships were held in 2000.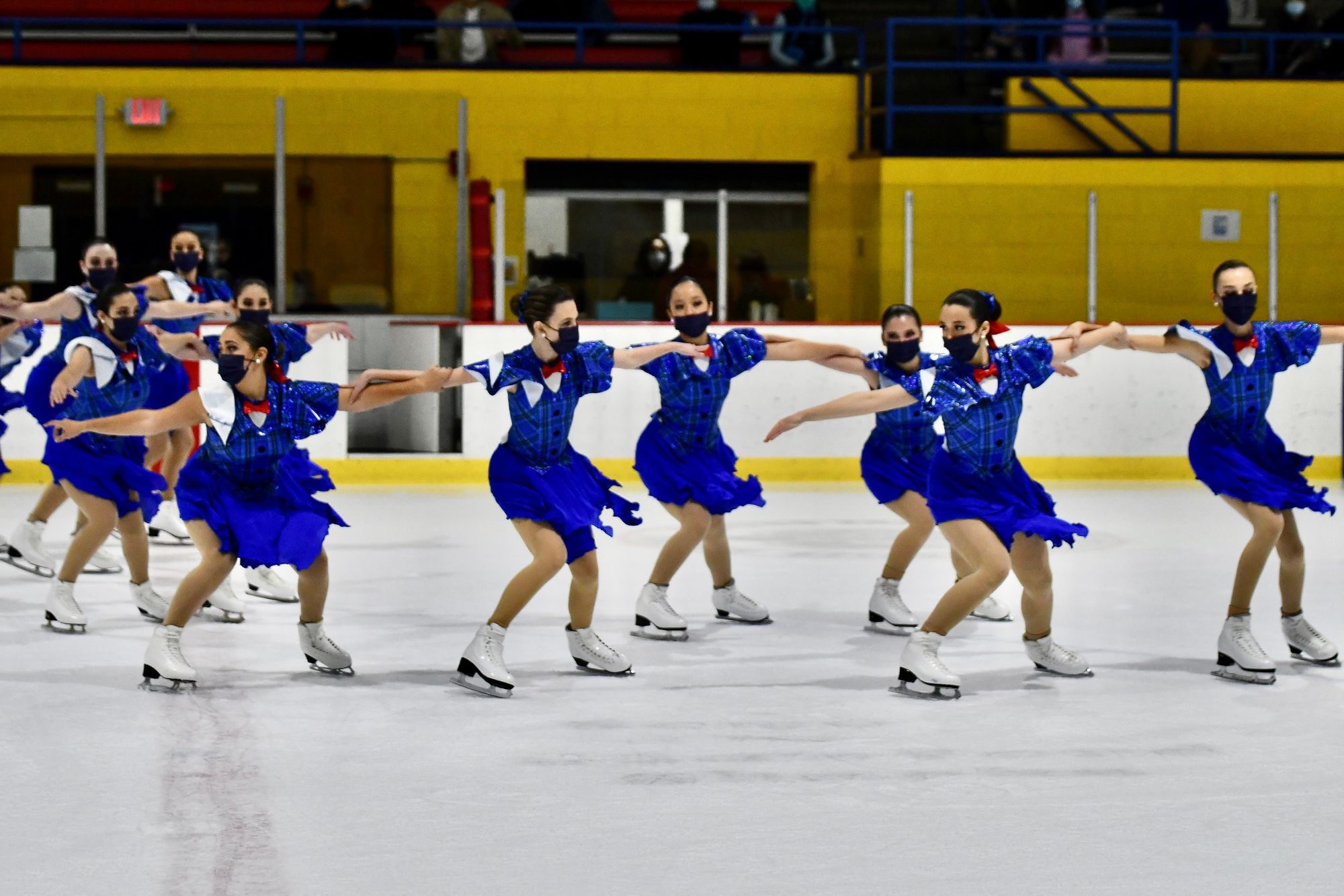 Currently, teams all over the world compete regionally, nationally and internationally. A number of students at King compete in synchronized skating: Giovanna Armetta '22, Ellie Goudie '22, Felicity Goudie '25, and recent alum Audrey Balazs '21.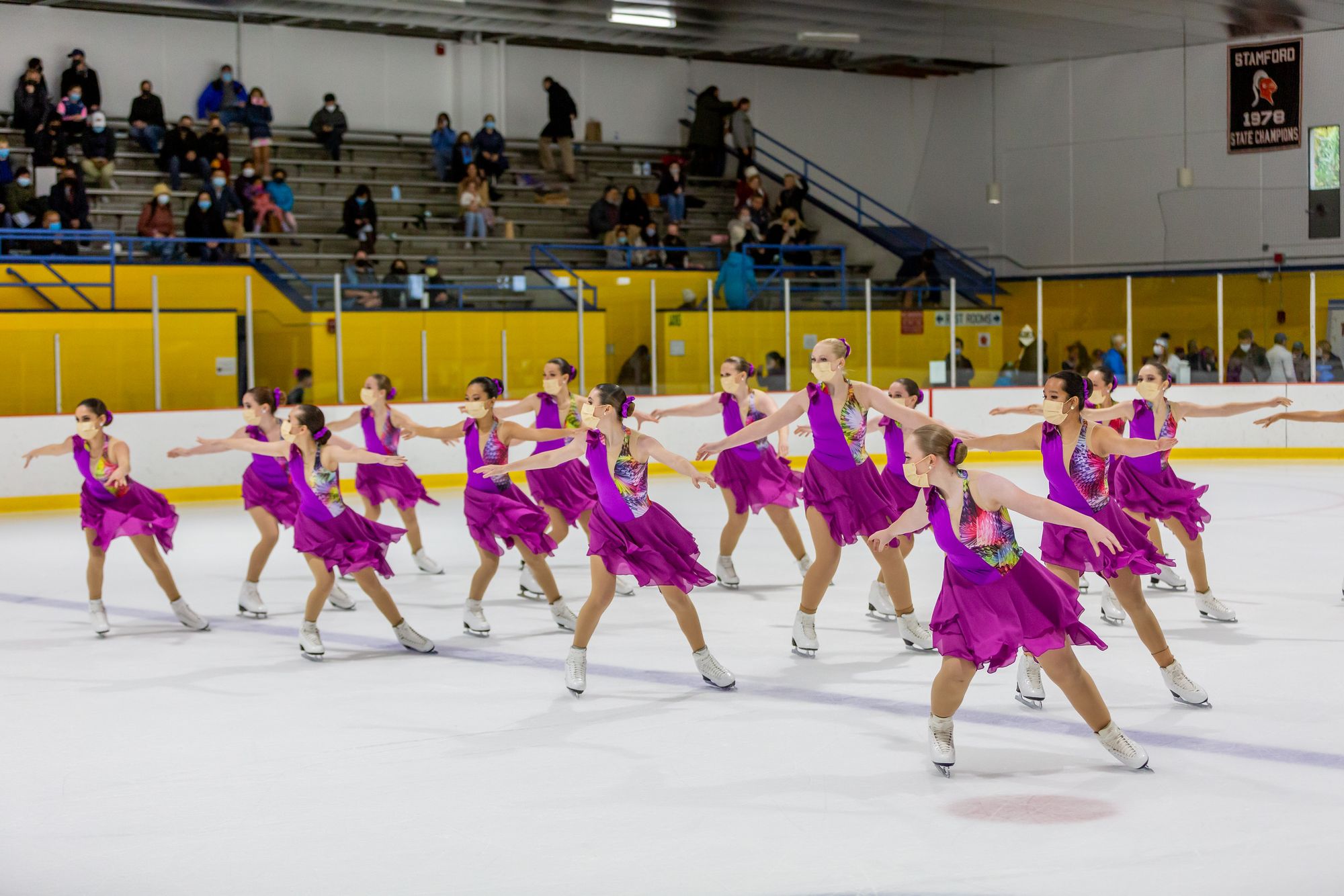 Currently skating at the junior level for the New York-based Team Image, Giovanna Armetta is competing in her tenth year of synchro. "The comradery and sisterhood that I have embraced over the years is a really important part of the sport and why I still do it" she said, "After finally making it to the national (2016-17) and international (2020-21) levels, I felt as though I had accomplished something that I had been working towards for a long time." U.S. Figure Skating announced on November 24th that Giovanna's team will again represent Team USA on the 2021-2022 international circuit.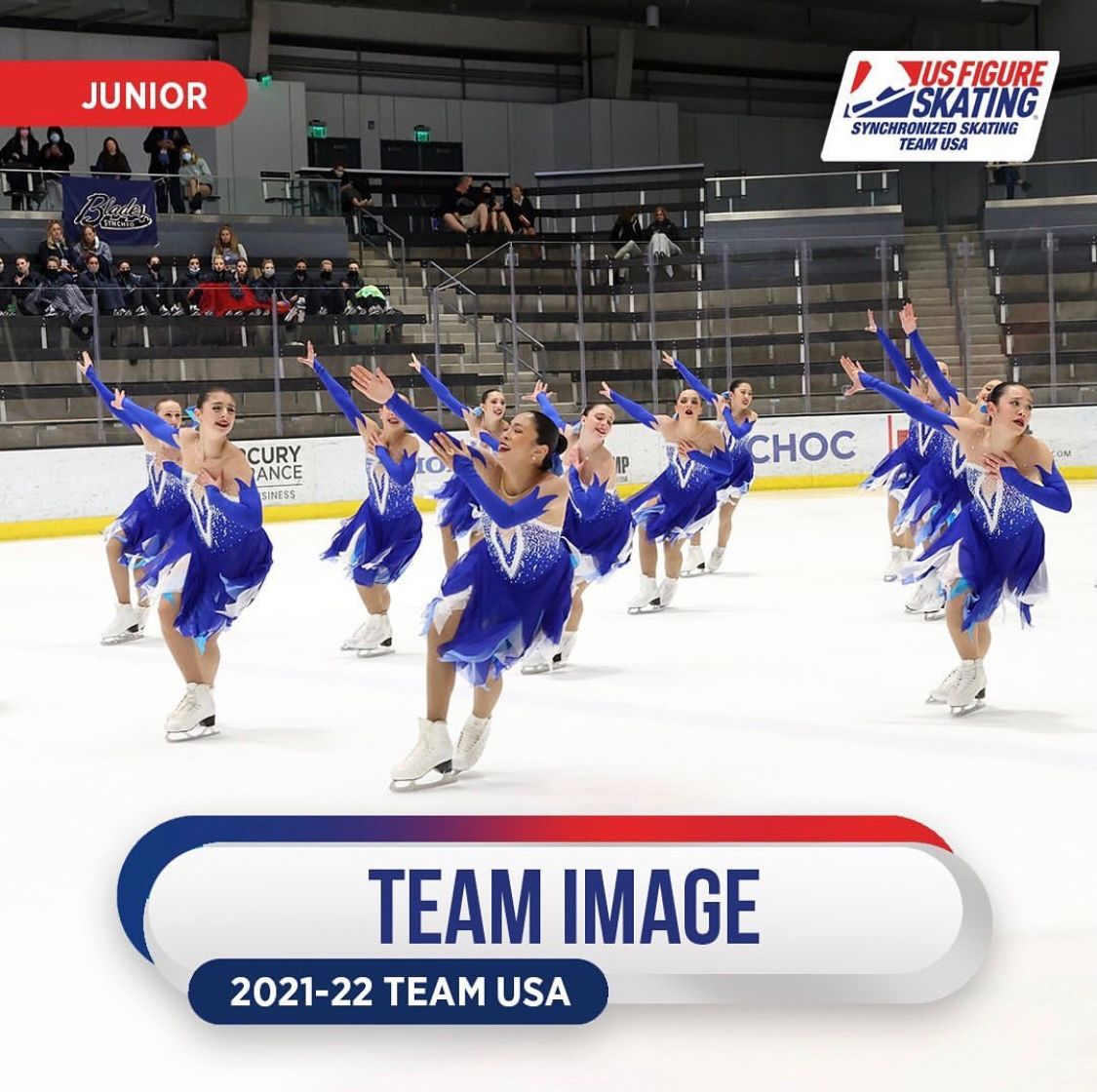 Competing at the national and international level doesn't come easy. "It definitely takes a lot of time, without a doubt, but at this level, it is not only a physical commitment. It is a challenge mentally and emotionally as well," she remarked. "The competition is intense and the stakes are high, so every minute on and off of the ice counts. With individual and team practices, I spend about 25-30 hours a week training." On top of weekly practice, competitions during the season require traveling up to a week in advance. "Apart from the commitment, it is definitely rewarding to be able to skate at such a high level and represent the country," she concluded.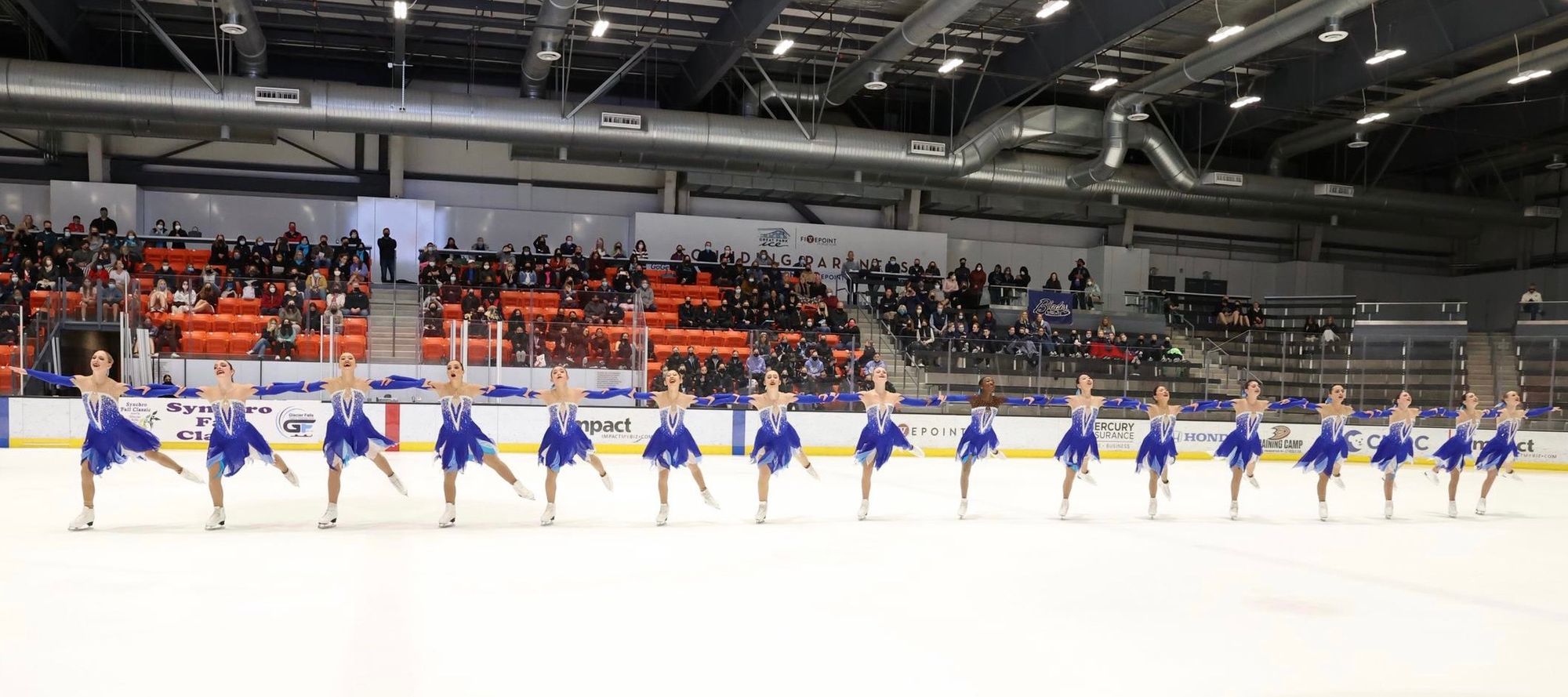 As intense and as rewarding as the sport can be, it is still relatively unheard of. "Since it is not well-known, most people do not understand what it takes to be an elite athlete that is not necessarily a part of a school sport," she noted. "While I wish it was in the Olympics or broadcast on TV, I know that that is not a reality since it is such a niche sport. On the other hand, I think additional exposure to the sport would educate people about the effort, hard work, time commitment that the sport requires," she finished.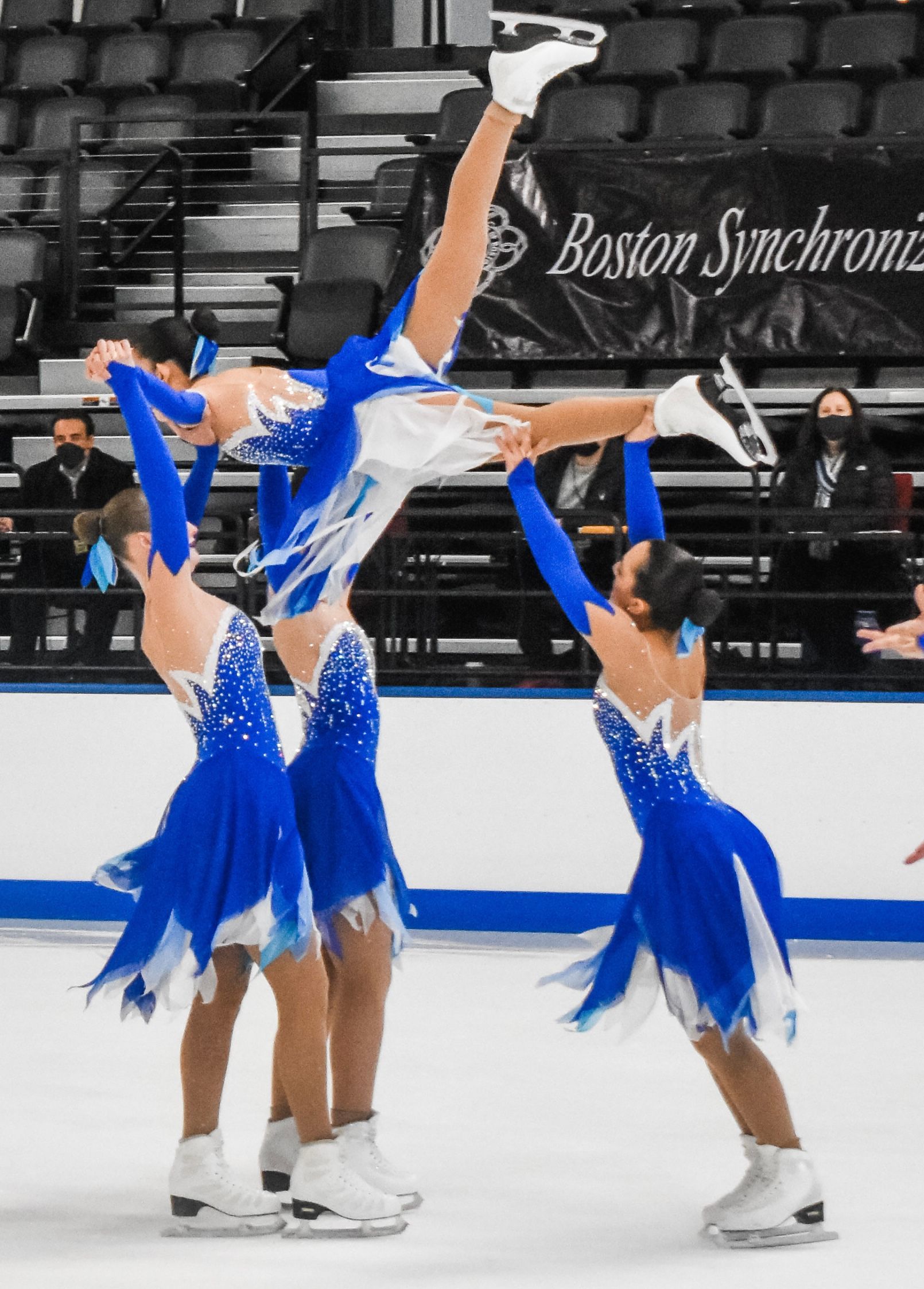 Synchronized skating is not just limited to skaters in high school. Alum Audrey Balazs had done synchro for ten years and competed at the Novice level with the Skyliners team while at King. After graduating, she joined the Boston College synchronized skating team, competing at the collegiate level.
"Skating for a collegiate level team is totally different as instead of being motivated by medals we are just doing the sport because we love the ice and team environment" said Balazs.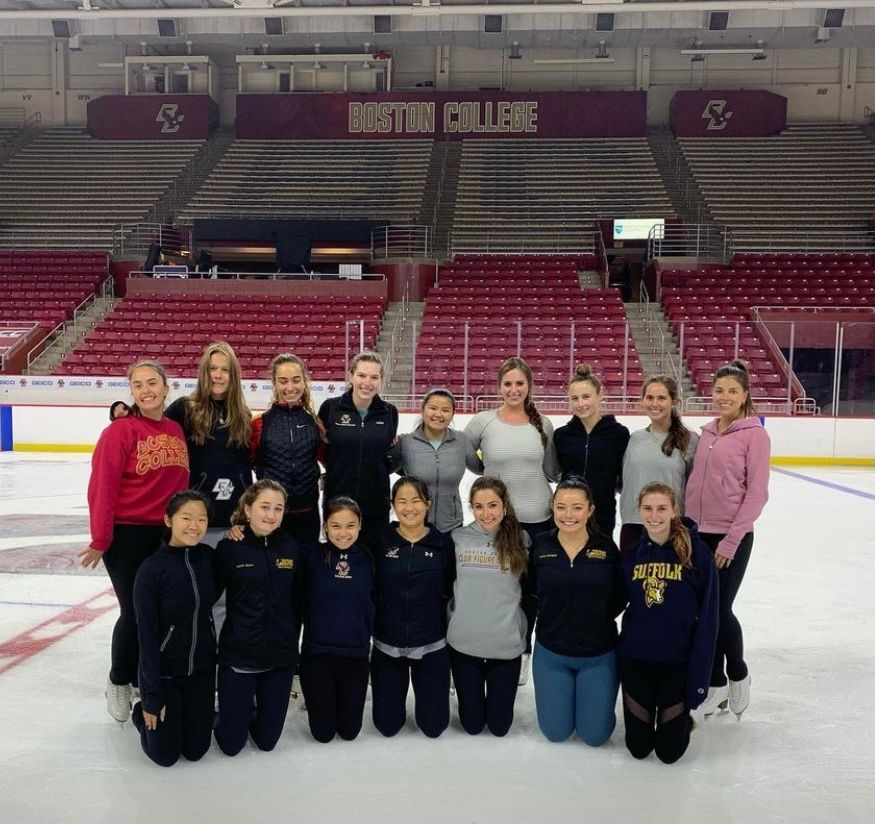 "I love the team environment. My teammates definitely drive me and push me forward," she continued. "I just wish the sport in general was more known because teams work so hard, as hard as any other sport, and we don't get any recognition for it," she concluded.
Athletics are such an important part of so many students' lives, and this is the second installment in a series highlighting King students dedicated to out of school sports.